#Hashtag Instant Printing Station
Today everyone has a smart phone, and every smartphone has a camera. With our Hashtag photo printing service, guests are able to take photos with their cell phones, and have them automatically printed on-site at a nearby printing station using a custom hashtag we set up for your event. Every photo that is hashtagged will be displayed at the Hashtag Printing Station for your guests to take and enjoy.
BRANDING
Put your brand out there. With our Instagram/Twitter print station, you choose the #hashtag and your attendees and guest can snap away. Its Social media sharing at it finest.
Why do you want it?
Create a buzz about your event without even lifting a finger… your guests will do it all for you!
Everything is set up and ready to roll before your guests arrive
Brand awareness has never been this simple or fun!
Who doesn't want incredible, high res photos of their party or event?
What can you expect?
Branded photo printing station
High quality printer that delivers high definition, branded photos to your guests, moments after they've had their pics taken
Professional photography team to assist in any way and help you get the ball rolling
Give your guests the time of their lives and the memories to take home with the Hashtag Photo Printing Station.
Contact us today to find out more about how the Hashtag Photo Printing Station can transform your event!
What's Included
Unlimited Shots/Prints
Photo Display Monitor
Fast, High Qulaity Printer
1 Photo Attendant
Delivery/Setup/Pickup
How it works
Our software collects in real time all the pictures posted on Instagram and Twitter with a specific hashtag.
The pictures are displayed in a gallery on the hashtag print station. Guests can select and print their photo.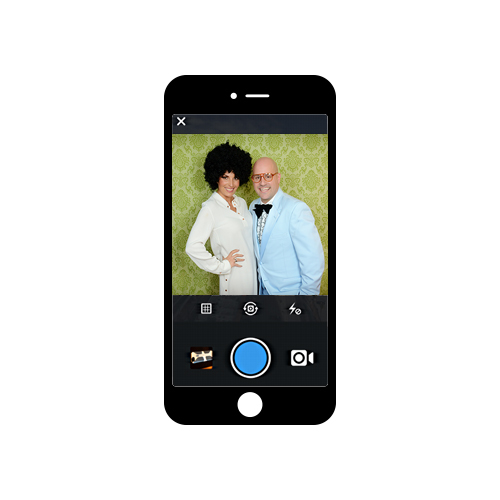 Attendees take photos on their phone from wherever they'd like, capturing the entire event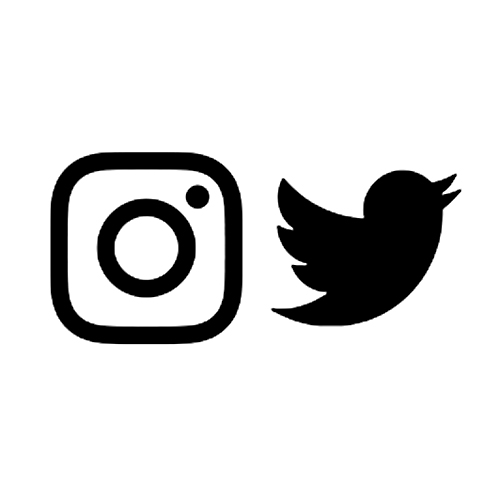 Attendees share their photos to Instagram or Twitter with your designated hashtag. Creating UGC for your brand.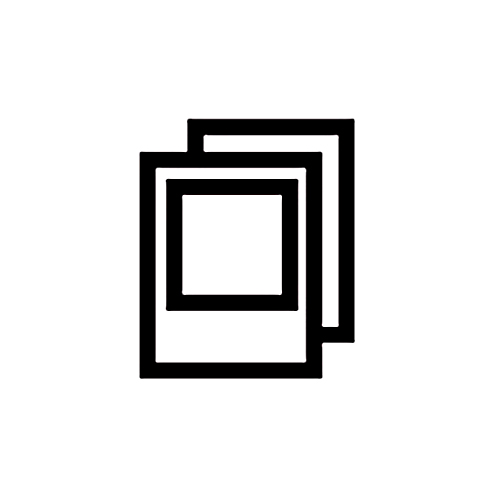 We monitor your tagged images and your guests get instant, high quality, branded prints.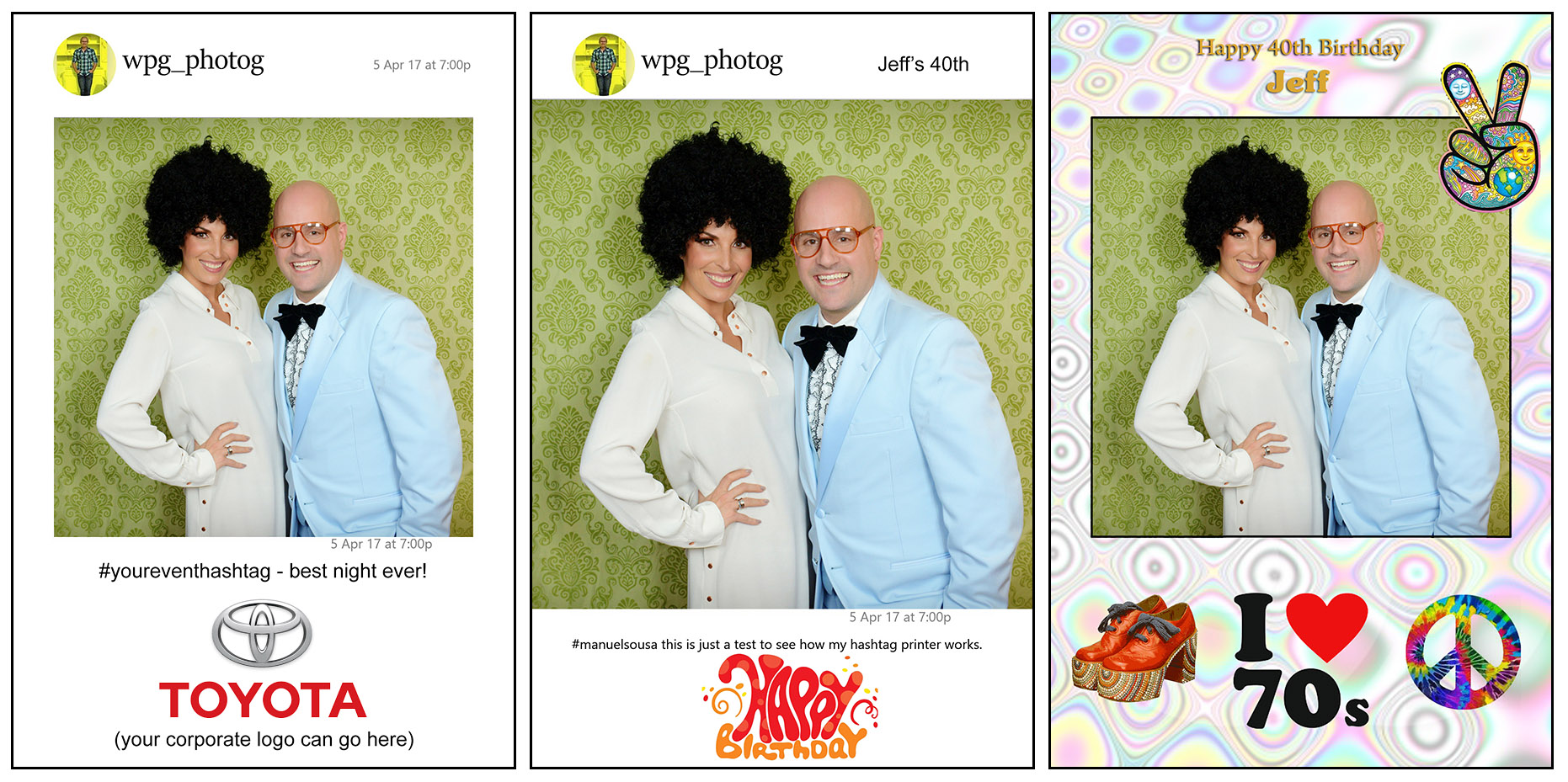 We can custom design your final print layout. This is a very big part of branding. It doesn't matter if it's a birthday party or a huge gala. We always try to come up with a layout that your attendees/guests will want to keep and display at their home or office.