MFS PRIME TIME PHOTO BOOTH
Manuel Sousa Photography brings state-of-art, high speed, high quality and professionalism to any open air photo booth experience in Winnipeg and surrounding area.
We also do instant prints on site, without the photo booth setup, if that's what you are looking for (2"x6" to 8"x12").
Prime Time Social Booth is the most versatile photo booth in Winnipeg. We can do 2"x6" strips, 4"x6" prints, 5"x7" prints (all in either glossy or matte). We can customize them to any event. We can also now do instant Green Screen images with LOTS of templates to choose from (including movie posters and magazine covers). Imagine your guests going home from your event with something like this....
With our Social booth, not only will you get fast, high quality images but your guests will also be able to text, Facebook or even e-mail their images to themselves right on the spot (based on internet availability). This is all done right after the image is taken. They can see their images on a nice large 24" touch screen monitor where the interactive portion all starts :) People are loving the interactive portion of this booth.
Our Prime Time Social Booths are perfect for weddings, Proms, corporate events, Bar/Bat Mitzvahs, Christmas parties, graduation ceremonies, birthday, holiday party, anniversary, sweet 16, social, festival, product launch, release party, costume party, fundraisers, trade shows or any other special event.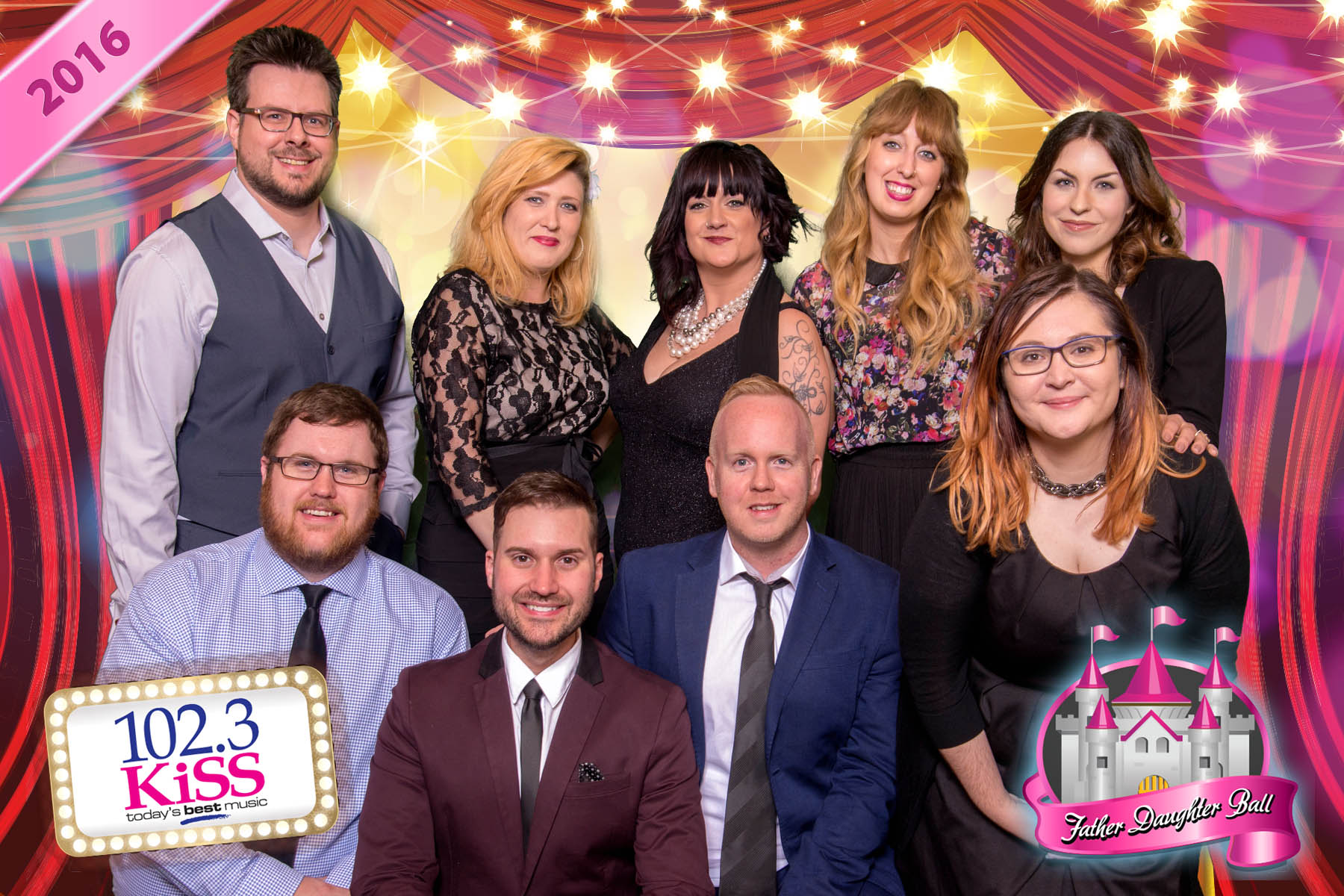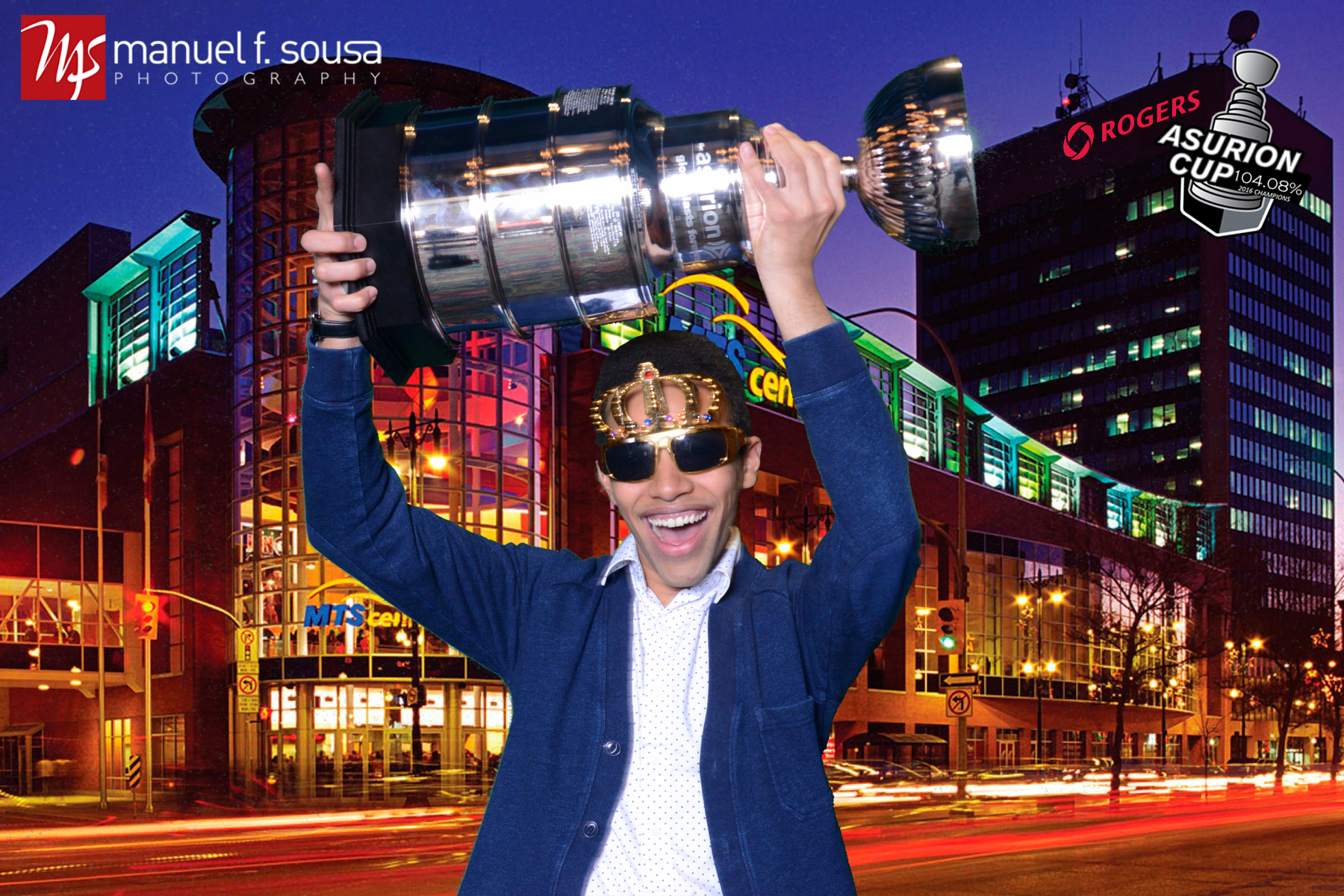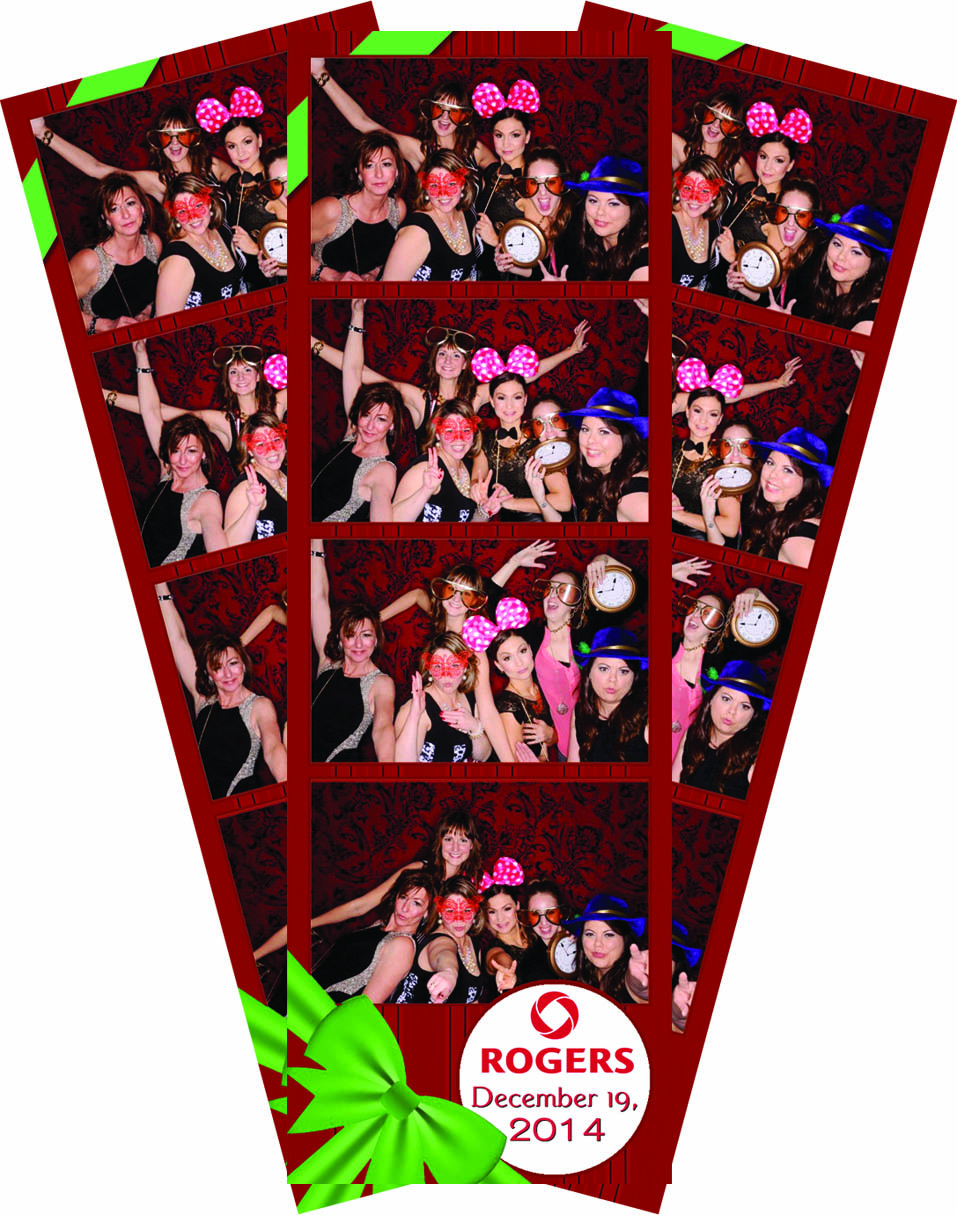 Red Carpet Rental (3' x 12') $65